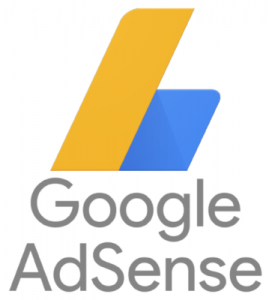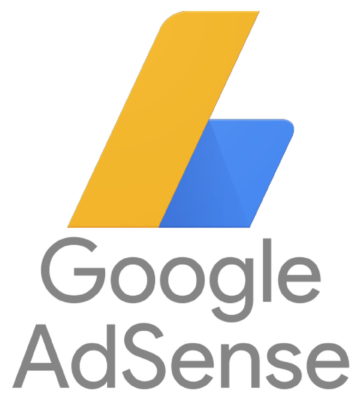 Google AdSense is a popular way to display content-relevant text or image creatives on your website, and to earn ad revenue. It's often the first ad program used by site owners, even before starting to use Revive Adserver.
AdSense tags will often be implemented directly into a site's HTML code, for example by pasting them into a site template or theme. While this works perfectly fine, it does limit the ability of the website owner to include other campaigns from time to time. For example, if a paying advertiser wants to run their ads on the site for a few days or weeks, it would involve removing the AdSense tags and implementing the advertiser's tags, and to revert to the situation at the end of the paid campaign. Using Revive Adserver will provide flexibility and control.
Benefits of using an ad server like Revive Adserver to display your Google AdSense tags
By serving your Google AdSense ad tags through Revive Adserver, you will get far greater control over your online advertising, which means you can try different techniques to increase your ad revenue, for example:
Ad rotation so you can easily try many ad networks at once.
Targeting options so you can decide who sees which ads, for instance showing one network to US visitors and a different network for European visitors.
Campaign priorities so you can give preference to valuable ad campaigns when they are available.
Campaign performance goals so when you get your first direct advertising deal you can be confident of delivering it to schedule.
There is a detailed article explaining how to display Google AdSense ads using Revive Adserver in the How To section on our website.