Revive Adserver
Download edition
Revive Adserver is the world's most popular,
free, open source ad serving system
Download
Learn more
Revive Adserver is a free open source ad serving system that enables publishers, ad networks, and advertisers to: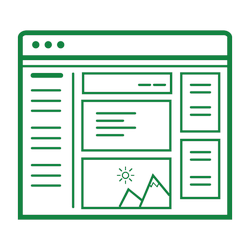 Serve ads
on websites, in apps, and in video players, and collect detailed statistics including impressions, clicks and conversions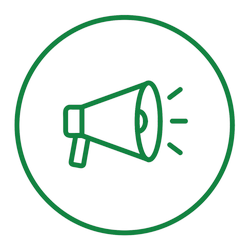 Manage campaigns
for multiple advertisers and from ad networks all at once, via an easy to use interface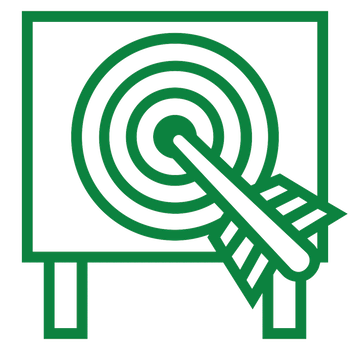 Define delivery rules
for campaigns and ads, including frequency capping, URL targeting, geo-targeting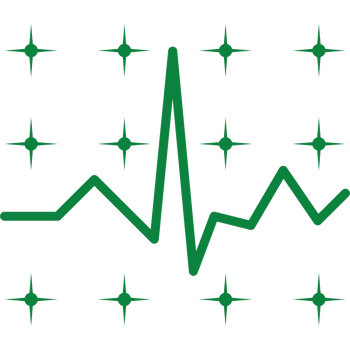 Track campaign performance
including CTR, conversion rates, revenue, eCPM and conversion details, like basket value and number of items purchased
Features & Benefits
of Revive Adserver Download edition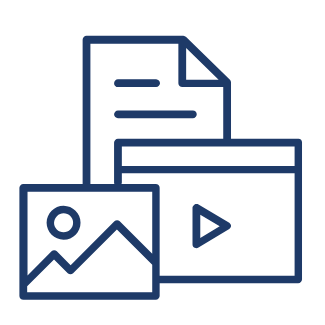 Manage your Inventory
Advertisers, Campaigns, Banners
Websites, Zones, Users
Learn more...
Define as many advertisers as you need, create one, two, or many campaigns, and upload or input the banners for each campaign.
Define your sites, and set up the zones where the ads should appear.
Link each campaign to the zones in which they should be displayed.
Get the invocation code (a.k.a. tag) for each zone and paste it into your sites.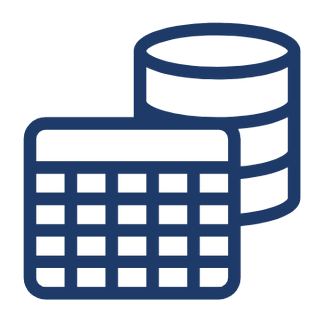 Review your Statistics
Requests, Impressions
Clicks, Conversions
Learn more...
Every request from a browser or app is counted. The ad server selects the appropriate banner.
When the banner is displayed, an impression is counted. If no ad is available, it counts as a blank impression.
If a visitor clicks a banner, this is counted. Sales, Leads, or Sign-ups are counted as Conversions.
All statistics are summarized and updated once per hour.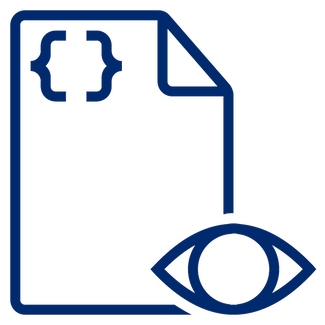 Open source and Free
Source code available, free of charge
GDPR Proof – Privacy Proof
Learn more...
Full source developed and published on Github.com.
Free to download, free to use.
Compliant with privacy regulations like GDPR.
Download Revive Adserver
or have a look at the Hosted edition
Featured posts
from the Revive Adserver blog