Revive Adserver
Download edition
From this page, you can download the official releases by the Revive Adserver project team.
We recommend downloading from this page only.
Do not download from other sites, and do not use any auto-installers.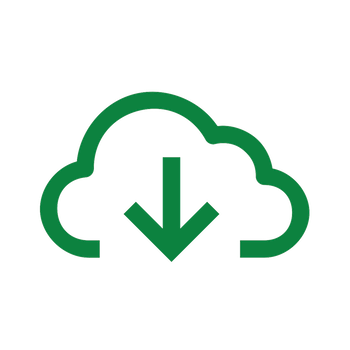 Revive Adserver version 5.0.4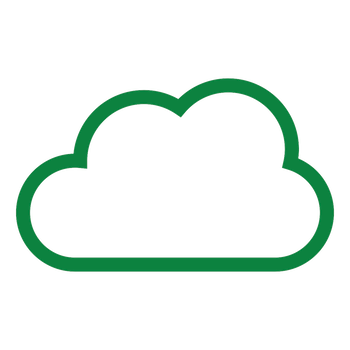 Revive Adserver is also available as a
Hosted edition.
Subscriptions start at $10 per month.
Revive Adserver Download edition – Current Stable Release v5.0.4
Checksums for revive-adserver-5.0.4.zip
sha256: 6e5fc56b54dc3d0a9203ebdda550155c2424bdd362d45866bcb70e477ea94d00
md5: 

6cd1f12790e09098c1d00d42b2e79d96
Checksums for revive-adserver-5.0.4.tar.gz:
sha256: 

65cd77d81d808a05c1a29df2136b6b4b2a68f60dd1be8533b6ffa292618a1936

md5: 

7d675cc4b02fbba2b691e3f481501e25
Stay Up To Date
Would you like to be notified by e-mail as soon as the next release of the Revive Adserver software is published?
Releases Archive
All previously released version of our software can still be downloaded from this website.
Hosted edition
There is also a Hosted edition of Revive Adserver.
If you're interested in using our software but don't have the skills, the time, or the resources, to get it up and running on your own server, then please consider opening an account to get started right away.
Become a Sponsor
You can download and use our software free of charge. However, please consider contributing to the continued development of this open source software. If you earn revenue from using Revive Adserver, please consider donating a small percentage of that to the project. Even just $10 per month will help a lot.