About Revive Adserver
Revive Adserver is a free open source ad serving system that enables publishers, ad networks and advertisers to:
Serve ads on websites, in apps, and in video players, and collect detailed statistics about impressions, clicks and conversions
Manage campaigns for multiple advertisers and from ad networks all at once, via an easy to use interface
Define rules for delivery of campaigns and ads, including frequency capping, URL targeting, geo-targeting
Track and report campaign performance, including click-through rates, conversion rates, revenue, eCPM and conversion details, like basket value and number of items purchased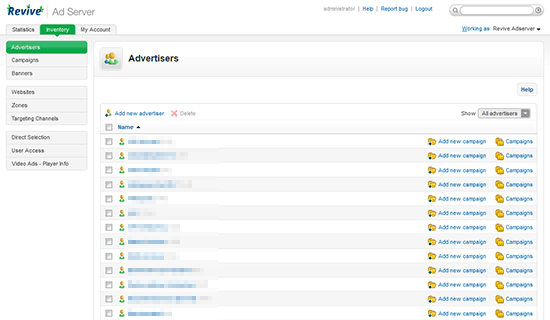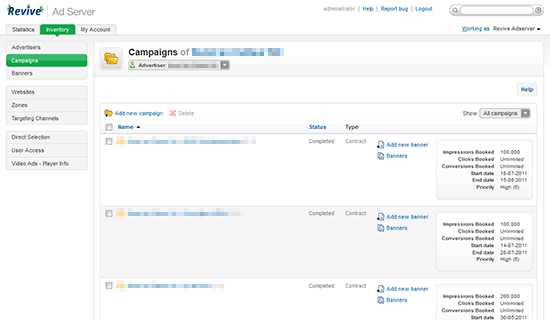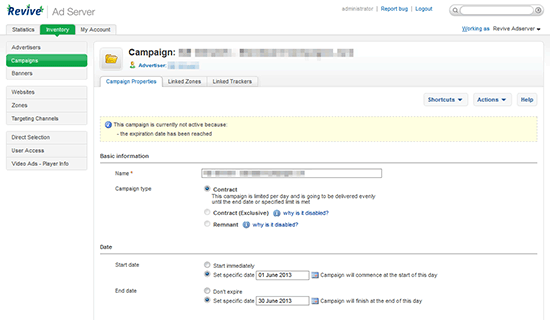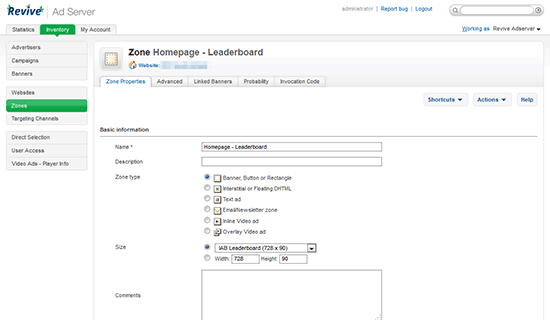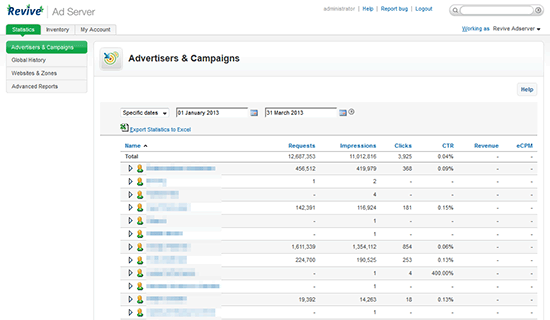 Serve ads on desktop Sites
Serve ads on mobile sites and in apps
Serve pre-roll ads in video
You may have seen last month's announcement by Adzerk CEO James Avery: Adzerk will end its Self-Serve Program on August 31, 2014. After that date, ads will stop serving, and users will no longer be able to log in on their accounts. Please refer to the blog post on the Adzerk site for the full details and explanation.
James was kind enough to mention a few options for Adzerk users, and Revive Adserver was listed as their only recommendation for people looking for a self-hosted ad server solution.

In early 2013, when OpenX OnRamp was shut down, many of you may have migrated to Adzerk, so it must be somewhat disturbing to have to go through a similar process once again. Fortunately, you will find yourself on familiar ground when you switch to us. As the official successor of OpenX Source, the free open source software Revive Adserver will make you feel right at home.
Some people made the move already, and according to this tweet, it turned out to be a wise decision:
Since @adzerk is shutting down non-enterprise accounts we've switched to a self-hosted @revive_adserver. I'm impressed by what it does.

— Jochem (@jocmeh) July 11, 2014
For those of you that have made the switch, and for those that are still thinking about: Welcome to our community!
Here are a few tips and resources to get you started: