About Revive Adserver
Revive Adserver is a free open source ad serving system that enables publishers, ad networks and advertisers to:
Serve ads on websites, in apps, and in video players, and collect detailed statistics about impressions, clicks and conversions
Manage campaigns for multiple advertisers and from ad networks all at once, via an easy to use interface
Define rules for delivery of campaigns and ads, including frequency capping, URL targeting, geo-targeting
Track and report campaign performance, including click-through rates, conversion rates, revenue, eCPM and conversion details, like basket value and number of items purchased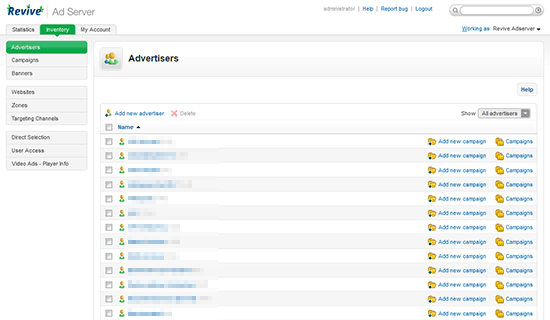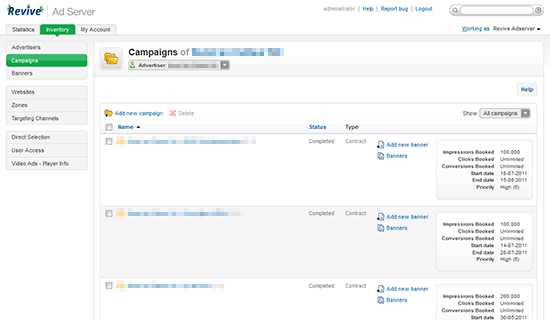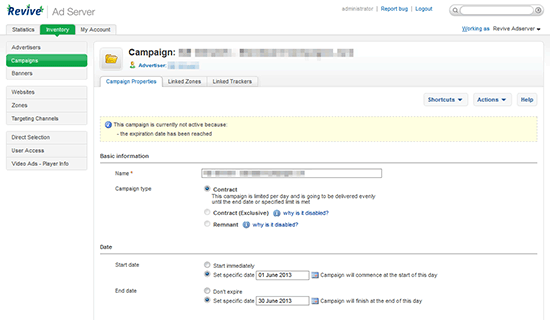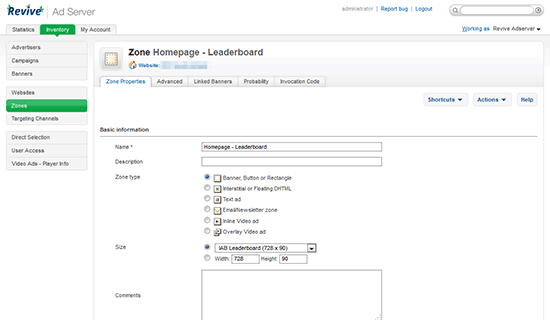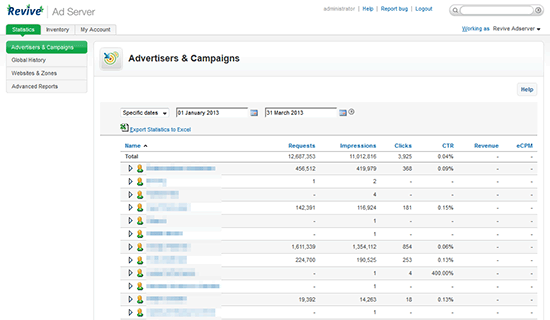 Serve ads on desktop Sites
Serve ads on mobile sites and in apps
Serve pre-roll ads in video

One of the most common questions we see is: does Revive Adserver support geotargeting?
Fortunately, the answer is short and sweet: Yes, Revive Adserver has full support for geotargeting, and it takes just a few clicks to enable it.
We invite you to have a look at our recently added page in the FAQ section about Revive Adserver and Geotargeting.