About Revive Adserver
Revive Adserver is a free open source ad serving system that enables publishers, ad networks and advertisers to:
Serve ads on websites, in apps, and in video players, and collect detailed statistics about impressions, clicks and conversions
Manage campaigns for multiple advertisers and from ad networks all at once, via an easy to use interface
Define rules for delivery of campaigns and ads, including frequency capping, URL targeting, geo-targeting
Track and report campaign performance, including click-through rates, conversion rates, revenue, eCPM and conversion details, like basket value and number of items purchased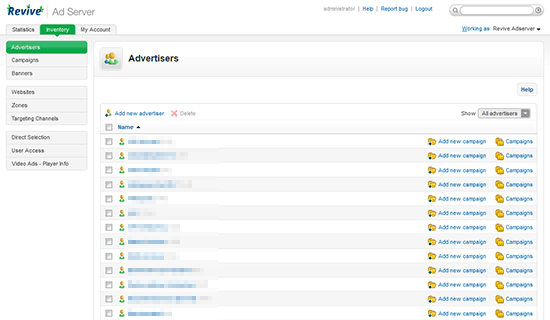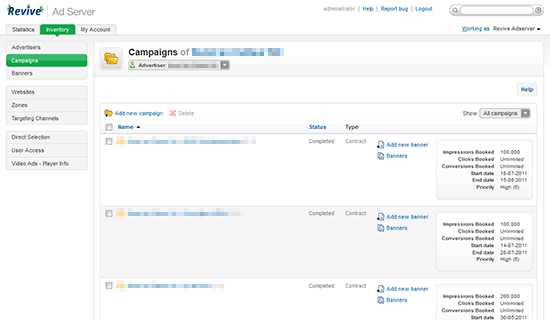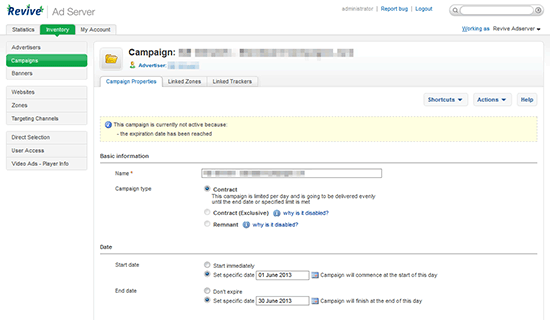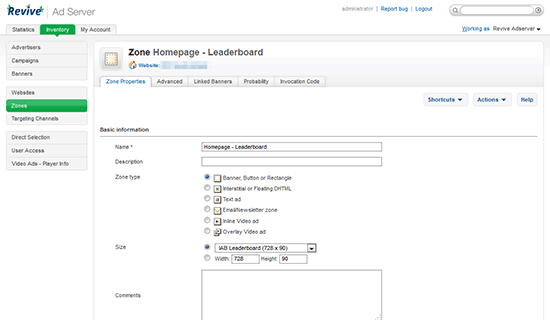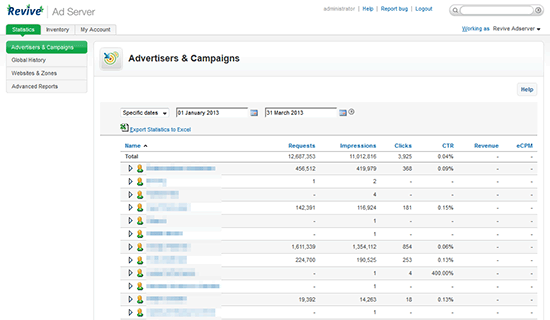 Serve ads on desktop Sites
Serve ads on mobile sites and in apps
Serve pre-roll ads in video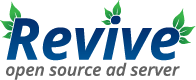 The Revive Adserver Project Team is proud to announce the release of a new version of the popular free open source ad server system Revive Adserver.
Revive Adserver 3.1.0 has several new features and enhancements, and also includes two security fixes. For users who are not yet ready to upgrade to version 3.1.0, we have also released version 3.0.6, with just the two security fixes. Please read the paragraph below in this blog post to learn more about these security fixes.
Please also note that Revive Adserver 3.1.0 requires at least PHP 5.3.0; older versions of PHP will no longer be supported in future releases of Revive Adserver. Please make sure to study the release notes below, including the notes on non-backwards compatible changes.