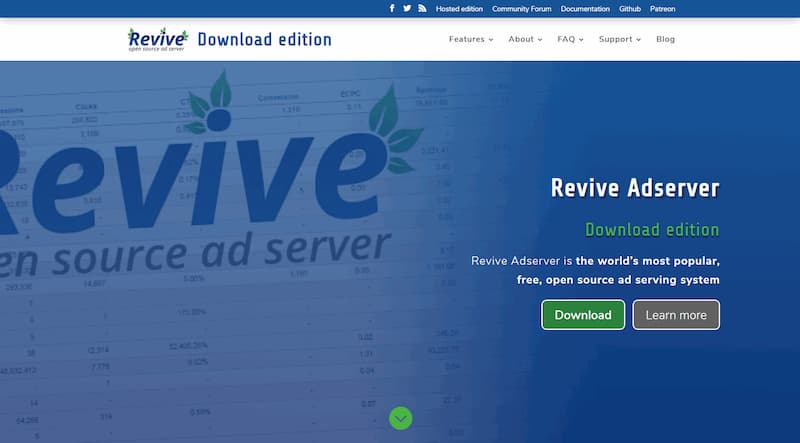 This version contains several improvements, and fixes a bug and a low risk security issue.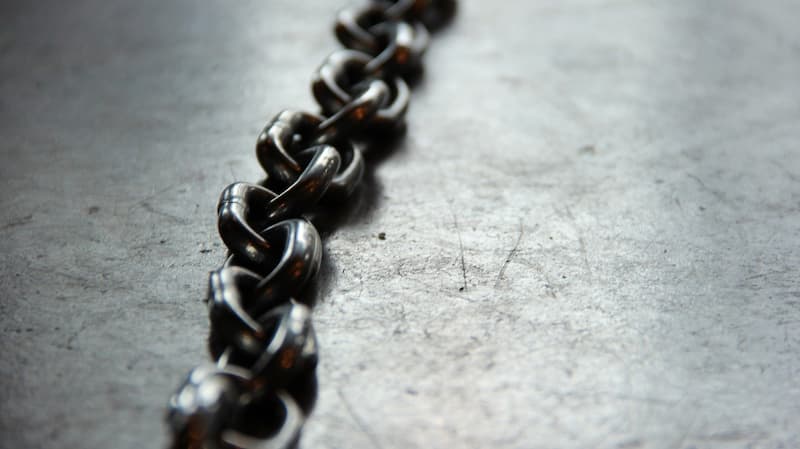 This blog post is a deep dive into the changes to the click tracking functionality of the Revive Adserver software, with the recent versions 5.1 and 5.2.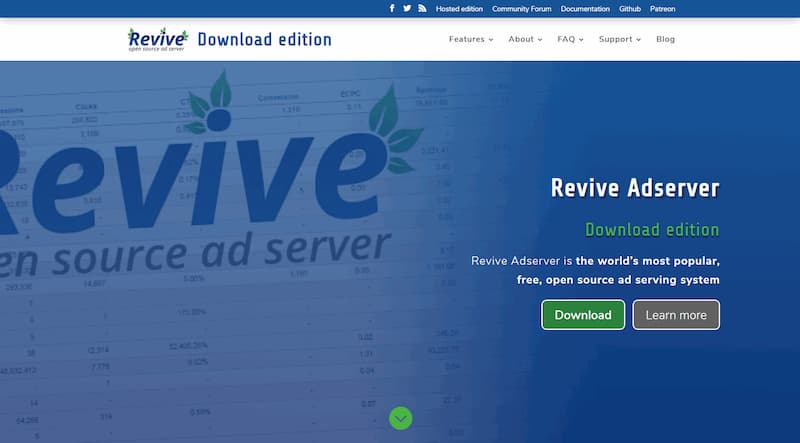 This version contains new features and improvements related to click tracking, and it fixes several bugs and two low risk security issues.